We Provide High End New Construction Services & Design Build Renovation Solutions Spanning The Entire Construction Process From Inception To Completion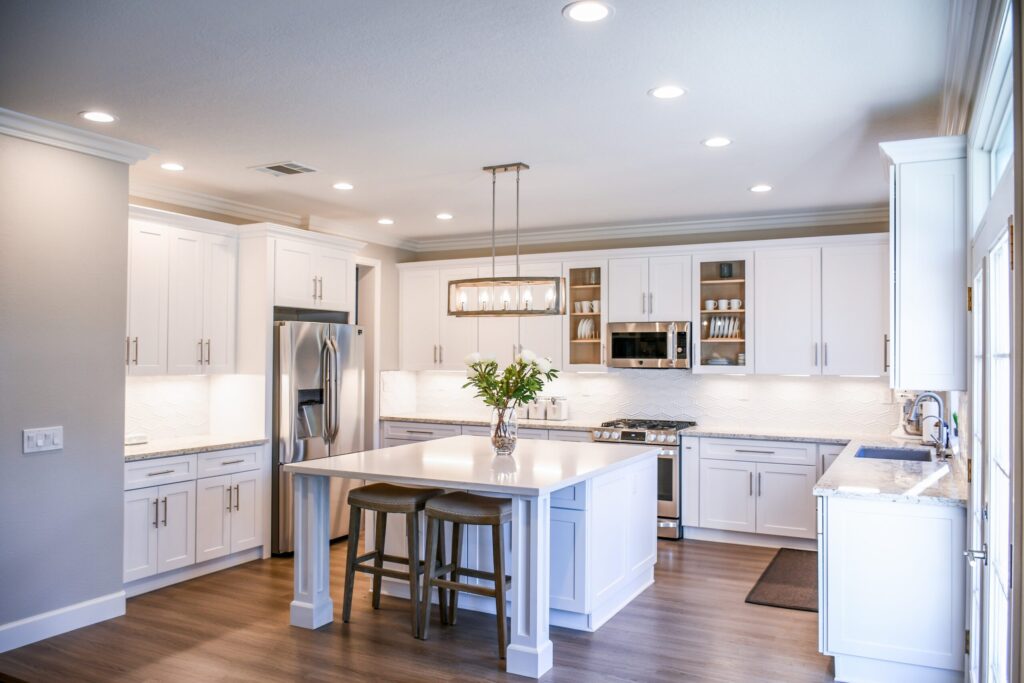 We Refurbish Iconic Spaces For Our Trusted Clients Turning Their Visions Into A Reality Executed By Our Expert Team Of Contractors. Targets are our forte – with time, budget & quality At The Forefront Of Our Goals.
From Refurbishment To New Store Fitouts, We Pride Ourselves On The Delivery Of A High End Product On Time & Within Budget. We Work Closely With Our Clients All Over Australia, Providing Them With Amazing Service & Quality Projects.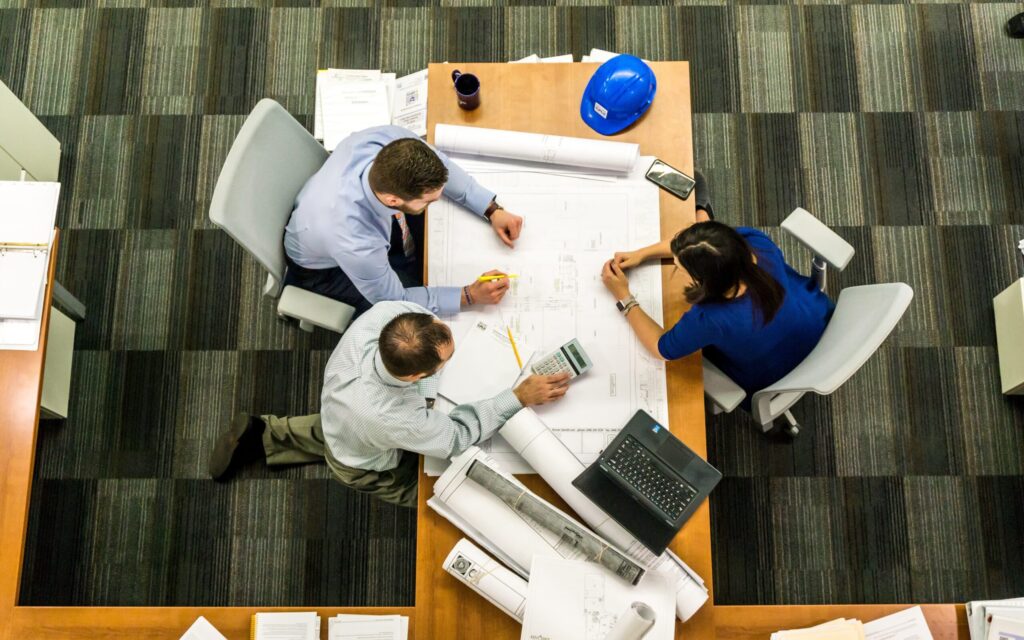 Phone: +61 405 680 564
Email: info@buildcom.com.au